Fight against selling state land
Keeping the Elliott State Forest in public lands
Oregon's 90,000-acre Elliott State Forest was created in 1930, when the U.S. Forest Service transferred the federal land to state ownership. The land was then managed to produce revenue for Oregon's schools.
During the past 30 years, lawsuits were brought against the state for the way the lands were being managed. Eventually, the land became a "revenue liability" which is forbidden under state law. In 2014, the state began to sell off parcels of the Elliott State Forest and that's when anglers and hunters began to get involved.
Many Oregonians loved hunting black bear and Roosevelt elk along the road on East Hakki Ridge, a stone's throw from the Dean's Creek elk refuge located along the south shore of the lower Umpqua River near the small coastal town of Reedsport. But then a 700-acre parcel known as "East Hakki Ridge" was sold to a local timber company and immediately posted with "No Trespassing" signs. Then in February 2017, the Oregon Land Board decided to off-load the whole forest.
Trout Unlimited's role in all of this included its own brand of boots-on-the- ground knowledge of the landscape coupled with rapid organizing. Trout Unlimited staffers hunted the Elliott. They fished for salmon, steelhead and cutthroat trout in the Elliott. They knew the landscape better than anyone.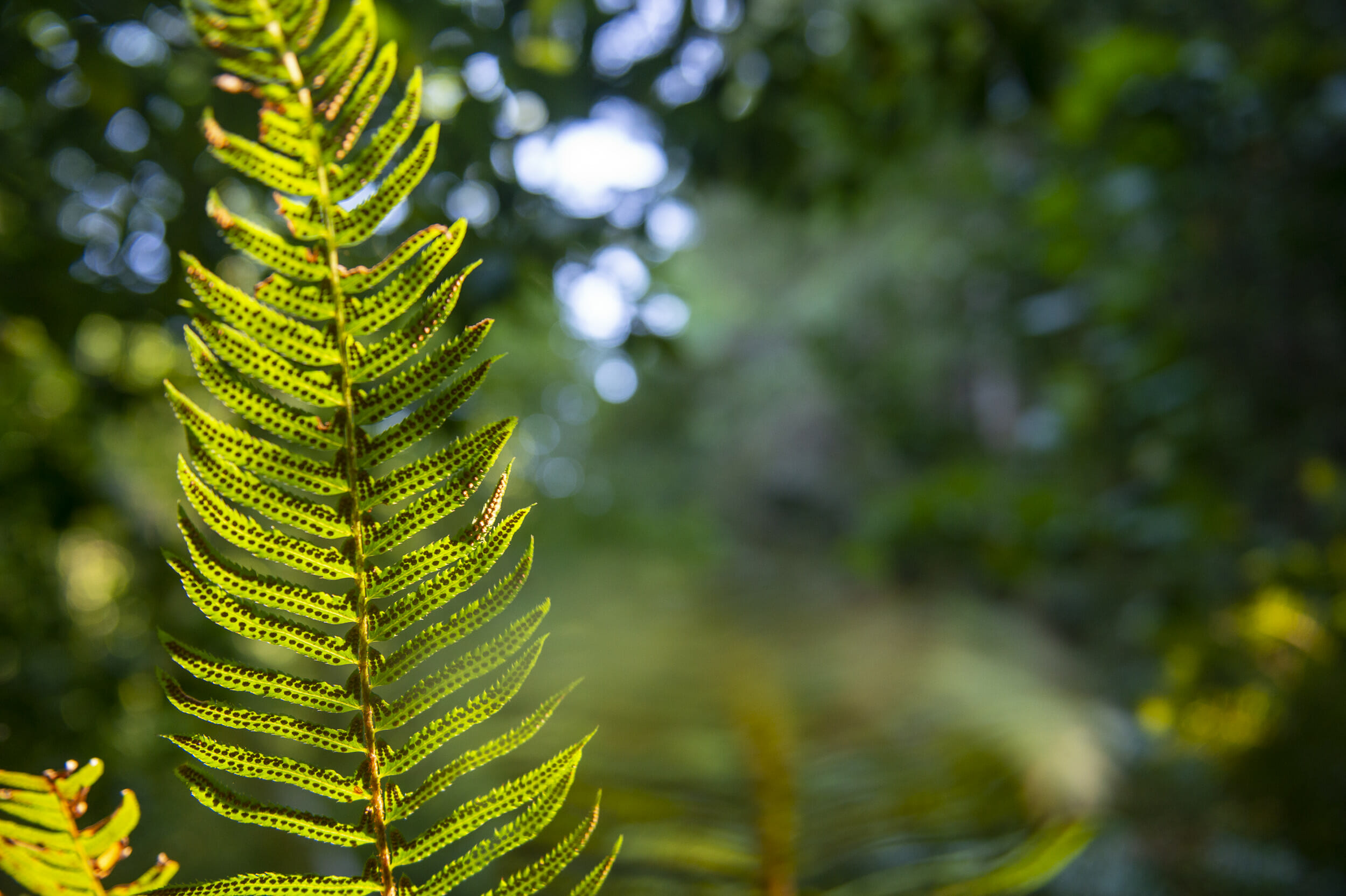 Over the course of several months, Trout Unlimited hosted numerous field trips and tours with the media into the Elliott to tell Oregonians and all of America the story of what was happening to the Elliott, which quickly became an example of what can happen when a state obtains land from the federal government. National magazines like The New Yorker and international news organizations like Reuters and independent filmmakers all wanted to tell the story.
Trout Unlimited mobilized other sportsmen organizations and combined those voices with a potent grassroots chorus to speak to the three members of the Oregon State Land Board in a very loud and very clear voice that anglers and hunters were not going to stand by and have their public lands sold to the highest bidder. On May 9, 2017, those voices were heard and the Oregon State Land Board reversed its decision and kept the Elliott State Forest in public ownership. Trout Unlimited made it happen.