Saying no to the Million Pipeline
Uthans keep the Green River where it is
Colorado's Front Range is a thirsty place. The temptation of the cold, clear water of Flaming Gorge Reservoir in northeast Utah has always been alluring to municipalities in the Denver metro area as well as some farmers on the eastern plains of Wyoming and Colorado.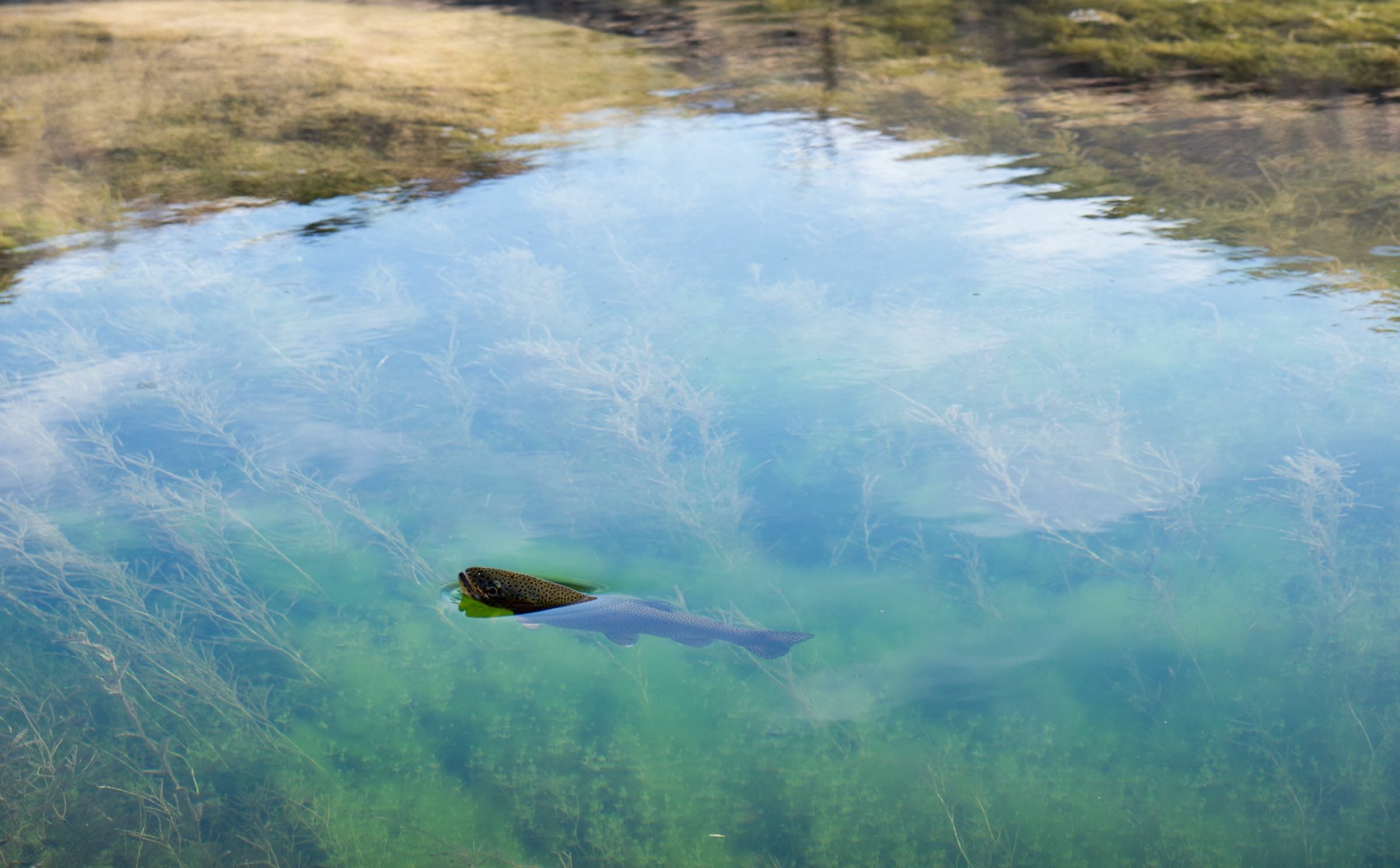 In 2006, Colorado developer Aaron Million announced a scheme to pipe water from Flaming Gorge 550 miles across southern Wyoming to quench that thirst. Trout Unlimited responded by hiring staff in Dutch John, Utah, right at the dam that separates the reservoir – one of the west's largest water storage locations – from some of the finest fly fishing in the world, the A Section of the storied Green River.
Trout Unlimited staff and members lived and worked in Dutch John, building consensus and organizing local people to stand up for the river that was the foundation of their livelihoods.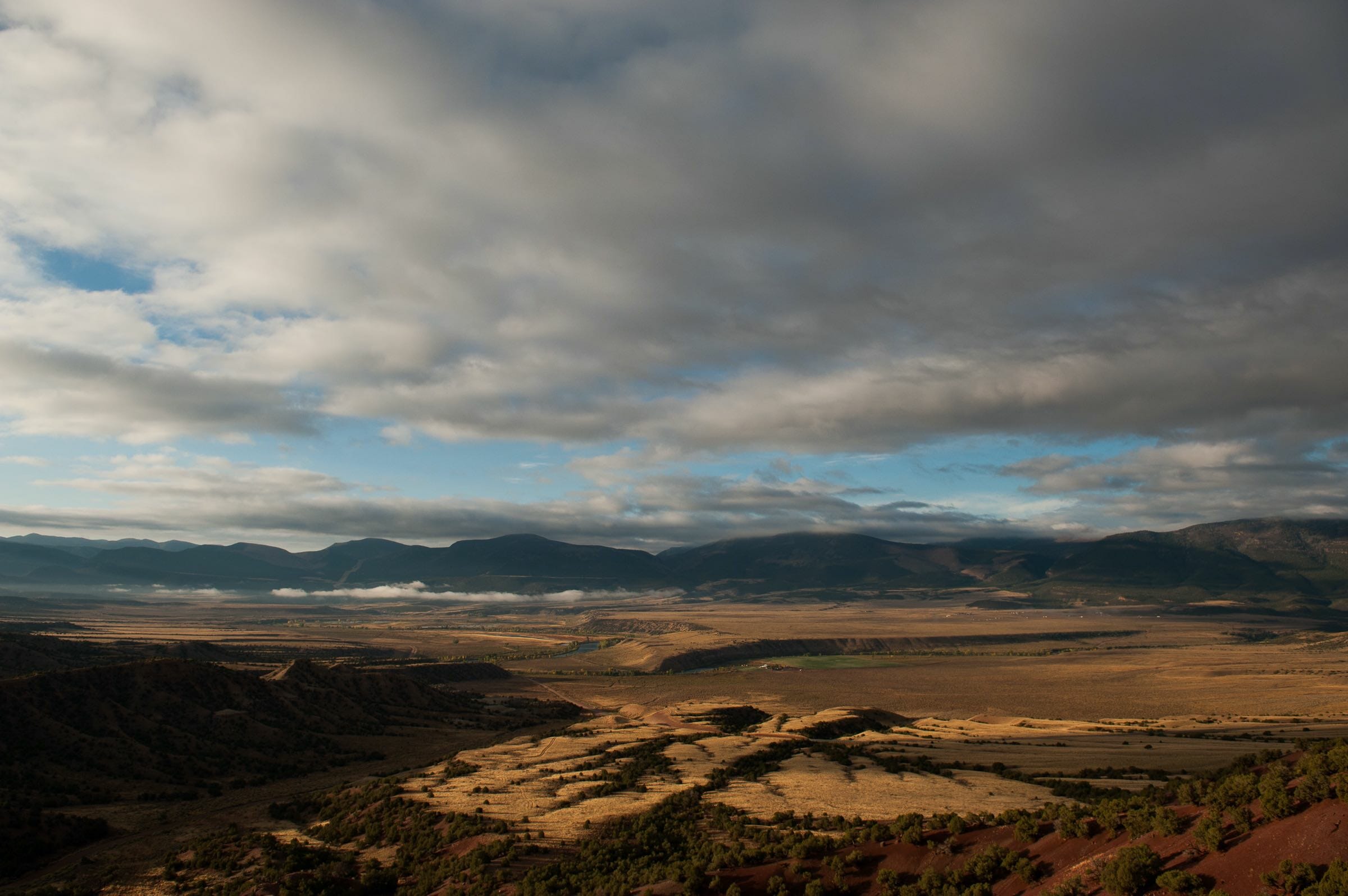 Eventually, the Million pipeline idea was squashed by strong opposition from a broad coalition of Utahns, Wyomingites and Coloradans.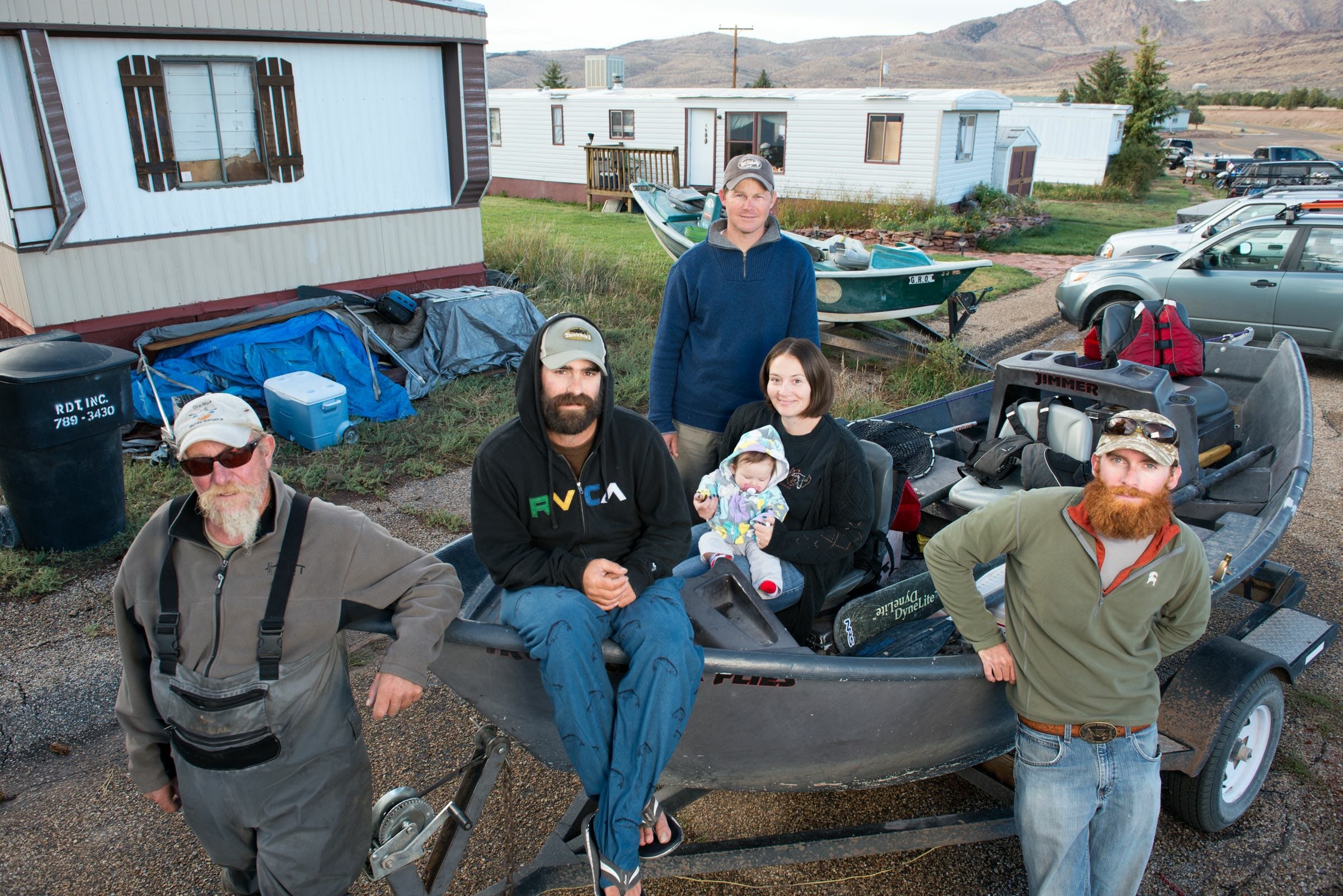 If you fish the A-Section of the Green, keep your eyes peeled and you will still see stickers that say "Our dam water" on boats and bumpers and even a few dumpsters. The sentiment still runs strong that the water of the Green River should not be pumped hundreds of miles to sprinkle lawns on the Front Range. The sentiment is also meaningful, because even now, a new proposal is considering taking water from lower in the Green River, one that Trout Unlimited will once again step up to fight.