A new Wilderness for Colorado
Hermosa Creek headwaters saved for native trout
Hermosa Creek is a major tributary of the Animas River in Colorado's San Juan Mountains.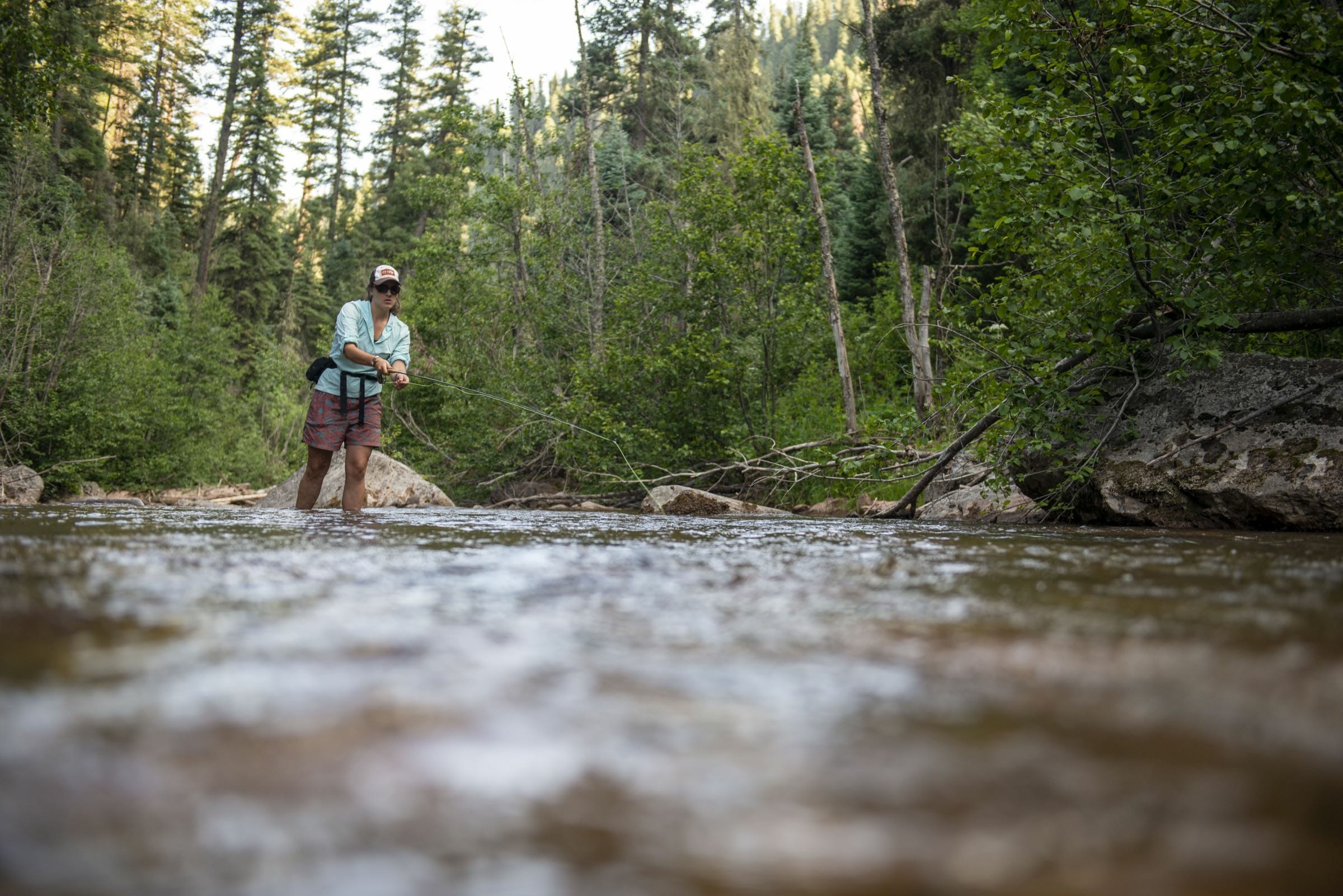 Encompassing more than 107,000 acres of national forest, the basin is the backyard playground for Durango and parts of northern New Mexico, southeast Utah and northeast Arizona. The region is treasured for its mountain bike trails, developed and dispersed camping, Purgatory Ski Resort, hiking trails, OHV access and the quiet beauty in the San Juans themselves.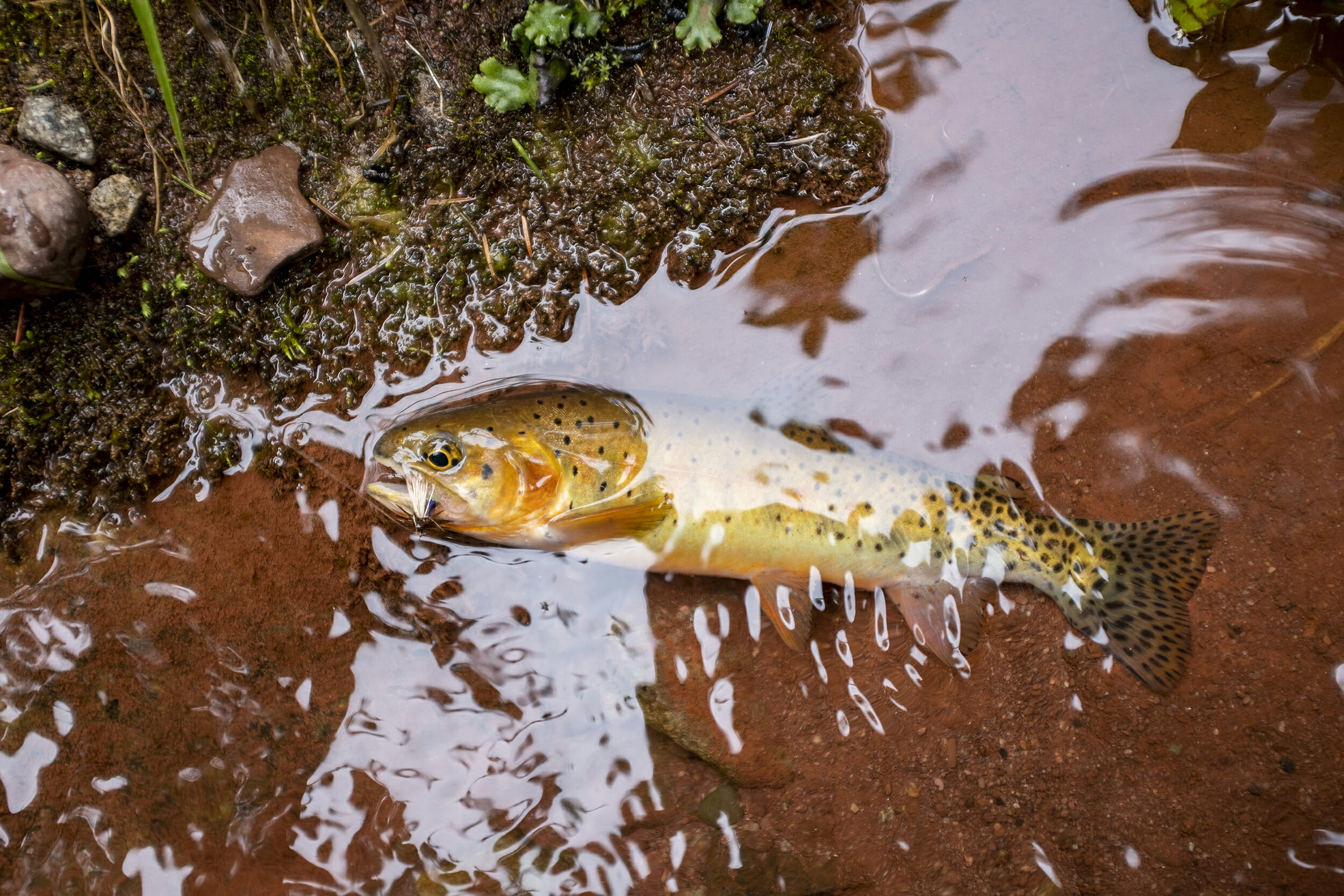 For anglers and hunters, the Hermosa Creek area is a true treasure, and is home to healthy elk herds, abundant turkey and deer, black bear and grouse. It is also a stronghold for threatened Colorado River cutthroat trout and is the site of the largest cutthroat reintroduction program in the Colorado River basin.
In 2006, Trout Unlimited staffers and chapter volunteers played a lead role in developing, convening and funding a river protection workgroup—a local, stakeholder-driven collaborative designed to produce legislative recommendations to the Colorado delegation. Two years later, the idea of protecting Hermosa Creek—one of the last, best places in Colorado—was pushed hard by the group.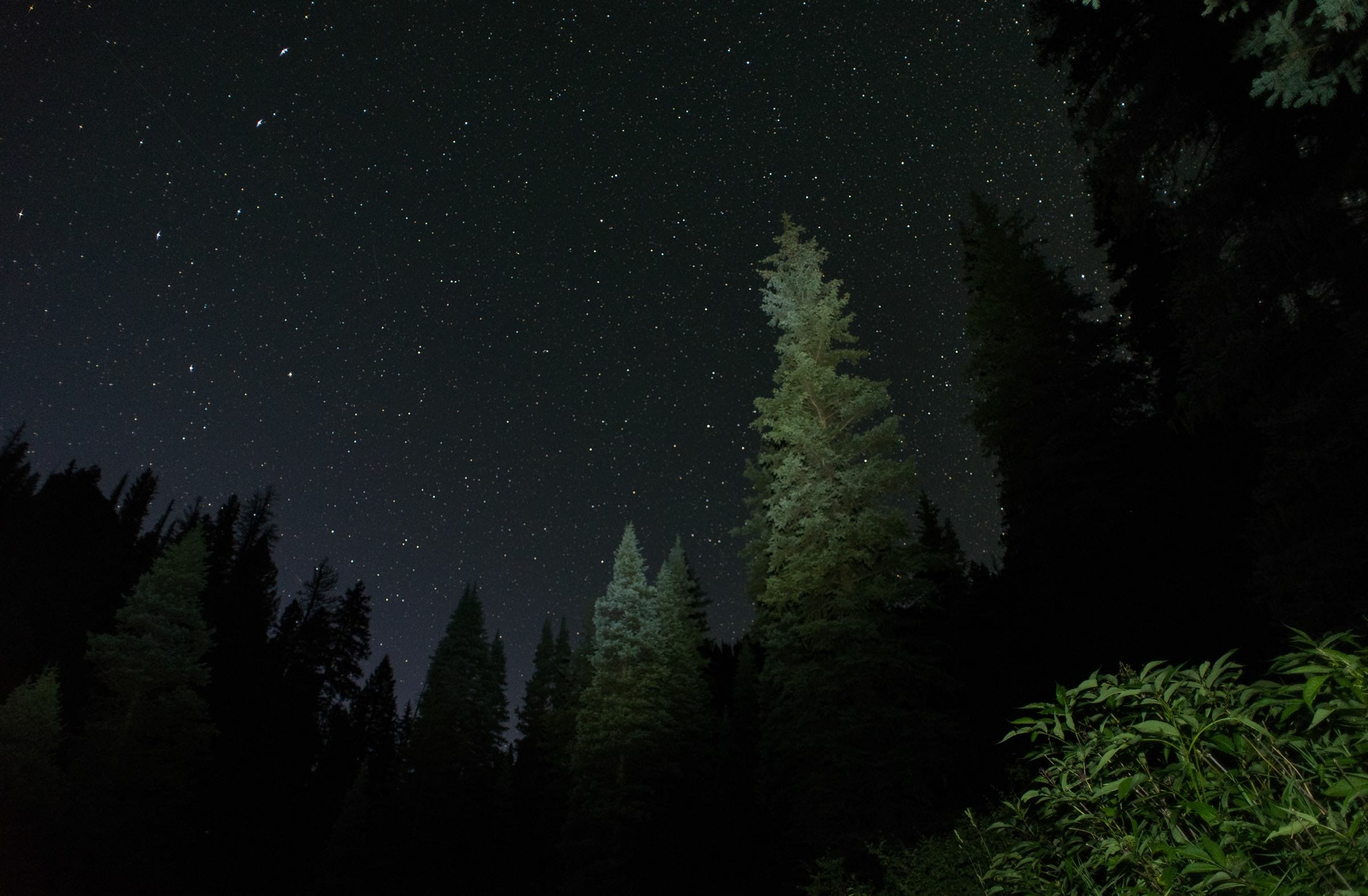 In support of the legislative effort, Trout Unlimited developed and coordinated the Sportsmen for Hermosa group providing representation and support for the angling and hunting values in the legislation. The coalition included regional fly fishing shops, hunting and fishing guides and outfitters, hook and bullet groups, equipment manufacturers, sporting retailers and clubs.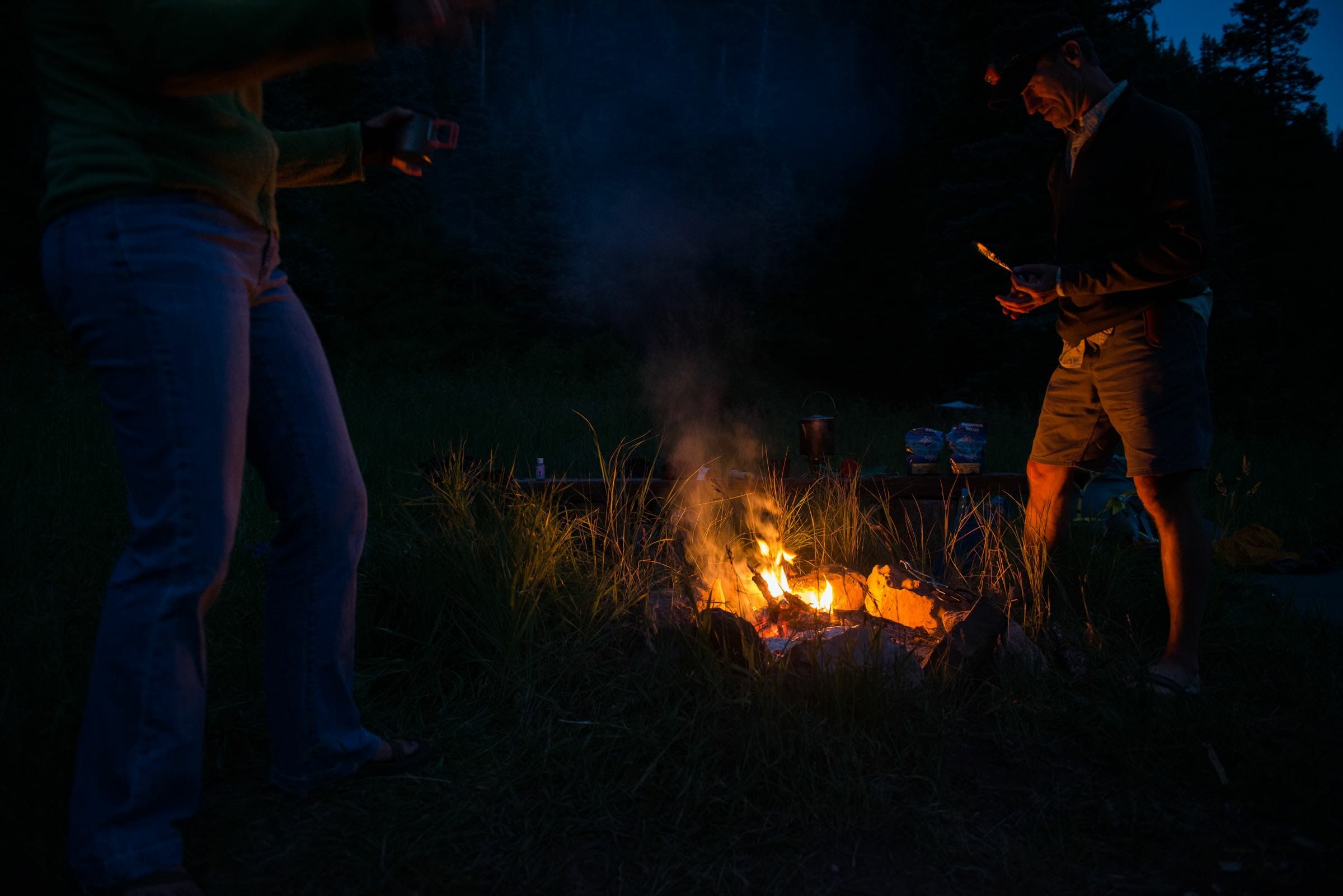 In December 2015, President Obama signed into law the Hermosa Creek Watershed Protection Act, permanently protecting the entirety of the Hermosa Creek watershed. The legislation included a 107,000-plus acre Special Management Area, and 38,000 acres new wilderness.