Valle Vidal
New Mexicans protect their valley of life
It was 2003 when New Mexicans first heard that the treasured Valle Vidal in the northeastern corner of the state might be targeted for oil and gas development. New Mexicans were intimately familiar with the bright lights and drill rigs of oil exploration because of decades-long development of the Permian Basin in the southeast part of the state and the San Juan Basin in the northwest. But drill rigs in the dusty Bureau of Land Management lands around Carlsbad and Farmington were one thing; drilling Valle Vidal (The Valley of Life) was something else entirely.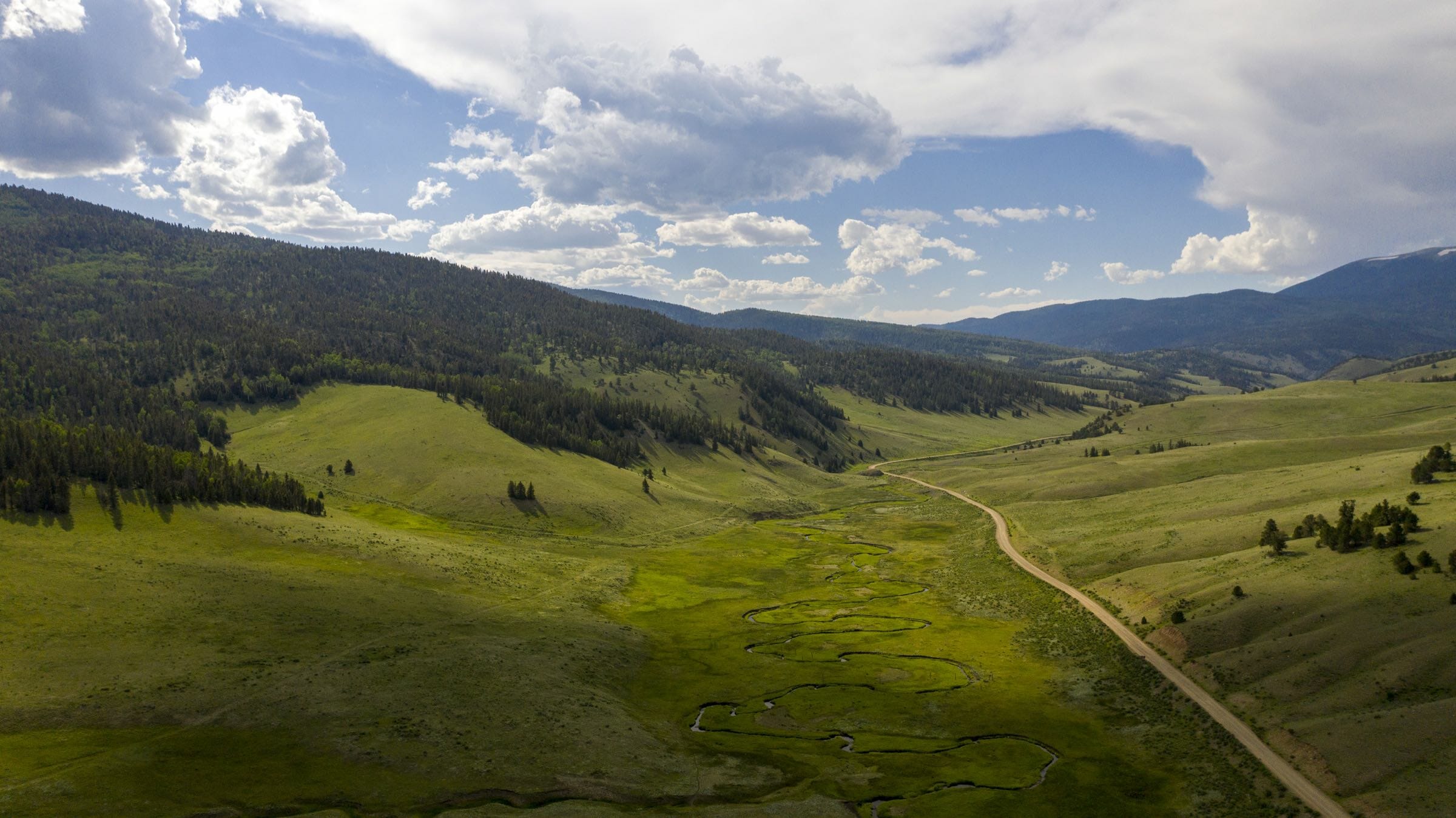 They call it New Mexico's Yellowstone. Valle Vidal is 100,000 acres of high country on eastern edge of the Sangre de Cristo Range. This is public land, the Carson National Forest, and is home to Rio Grande cutthroat trout and elk. It is a stunning landscape of pines and parks steeped in New Mexico tradition and lore.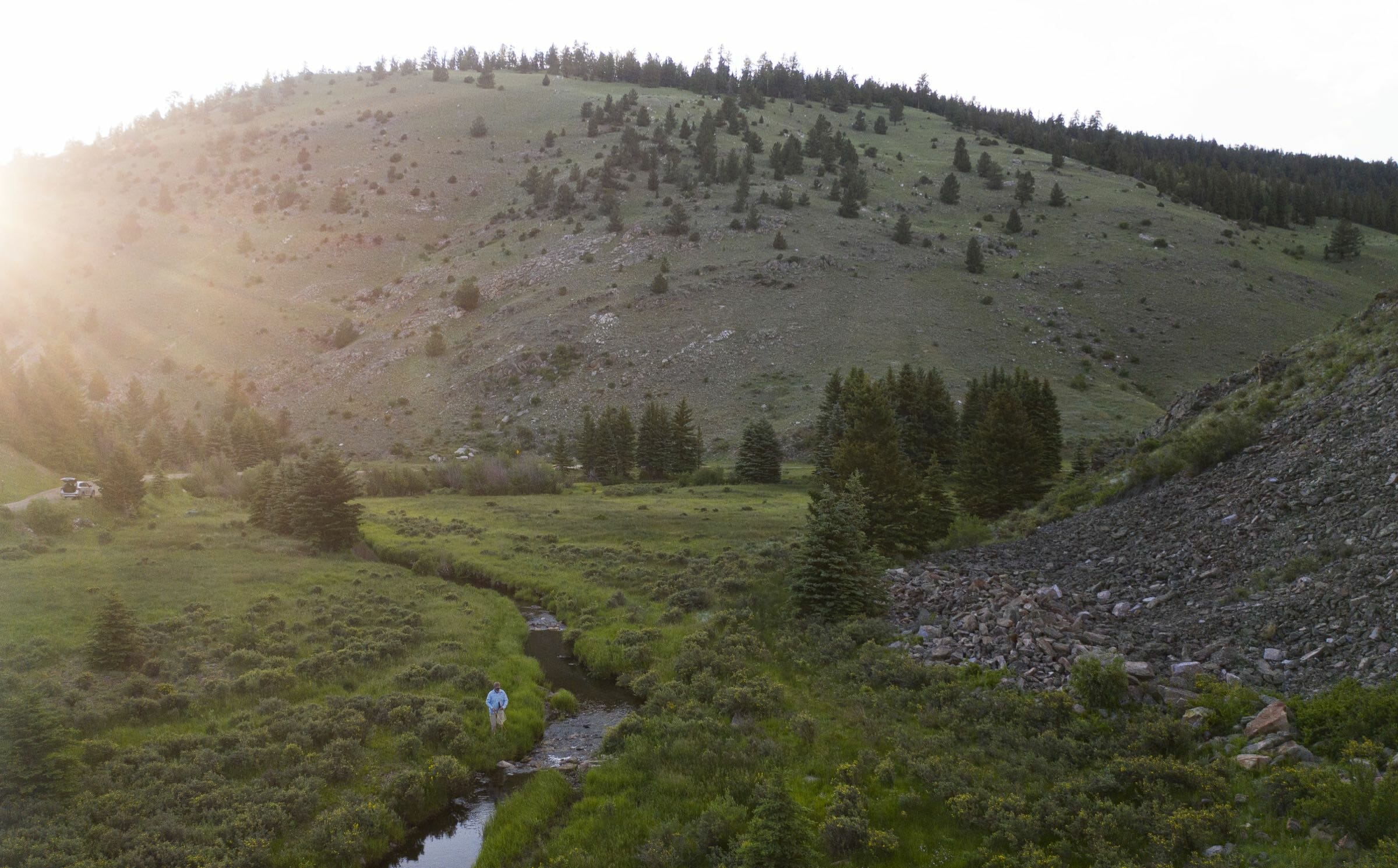 Bill Schudlich, the New Mexico Trout Unlimited State Council chair at the time, was a key volunteer in the withdrawal campaign and noted then, "Drilling in Valle Vidal would be like ripping up the hardwood floors in your living room to get at a dime."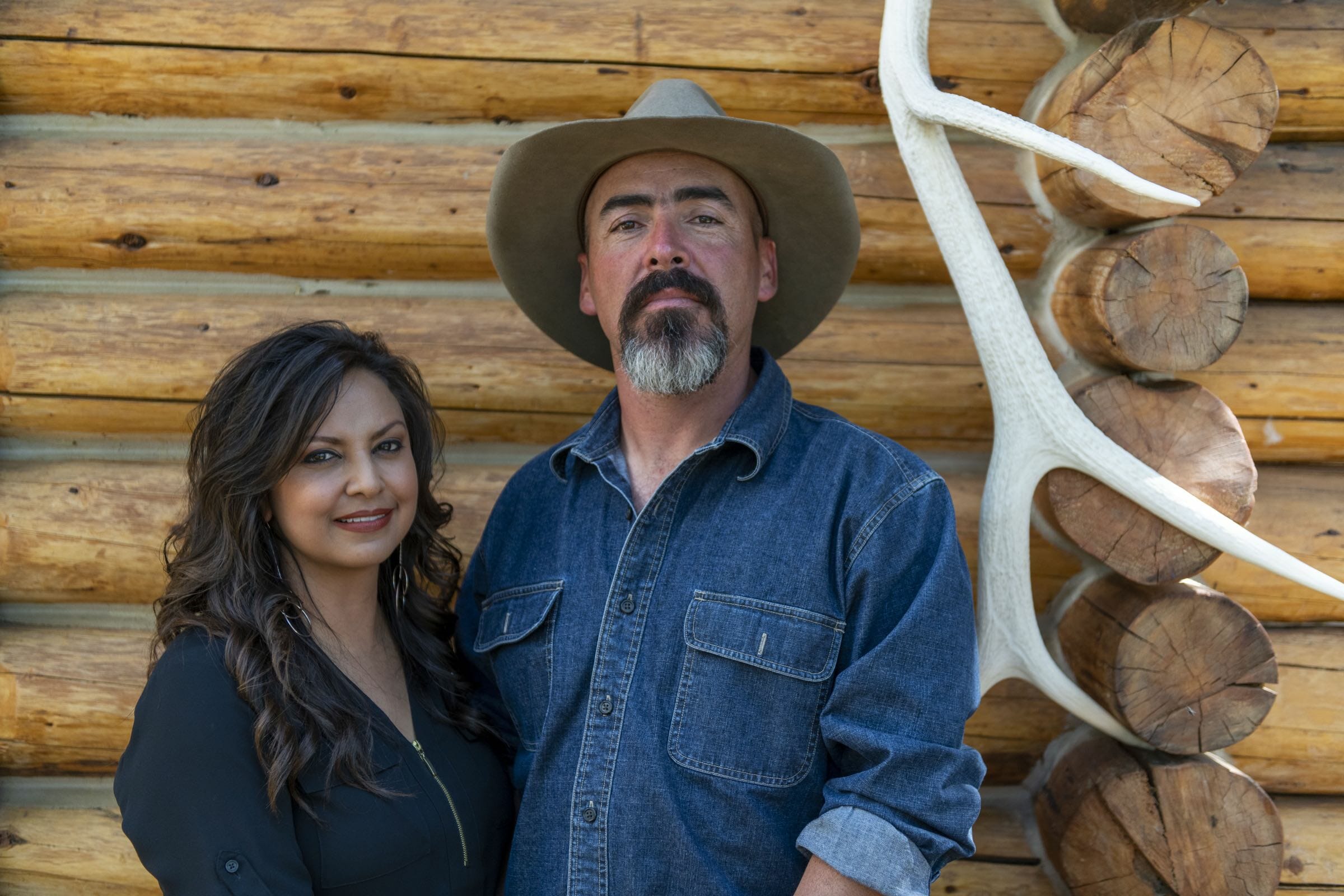 New Mexicans overwhelmingly shared that sentiment, and more than 400 local organizations and business voiced support for protecting Valle Vidal. When the Carson National Forest opened their plan to allow drilling the area for public comment, they received more than 50,000 comments. Only nine were in favor of drilling. Hunters and anglers were the major drivers in the campaign, a new idea and something Trout Unlimited had recently embraced as the lodestar of our advocacy work.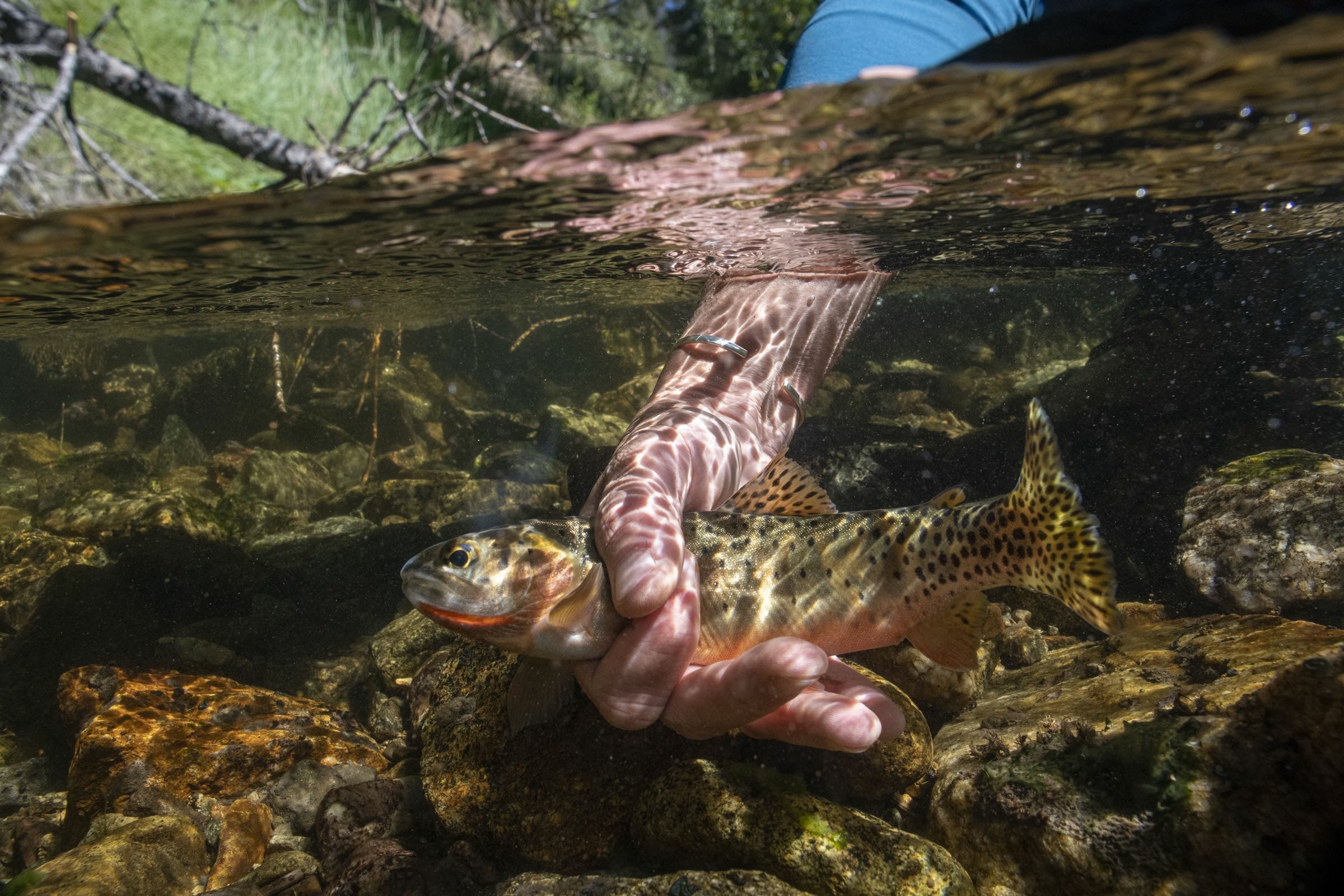 Eventually, in late 2006, legislation sponsored by Rep. Tom Udall, D-N.M., and Rep. Heather Wilson, R-N.M., passed, permanently withdrawing the Valle Vidal from mineral leasing. It was a huge victory for hunters and anglers in New Mexico, but it was also a campaign that set the stage for future sportsmen-driven conservation efforts.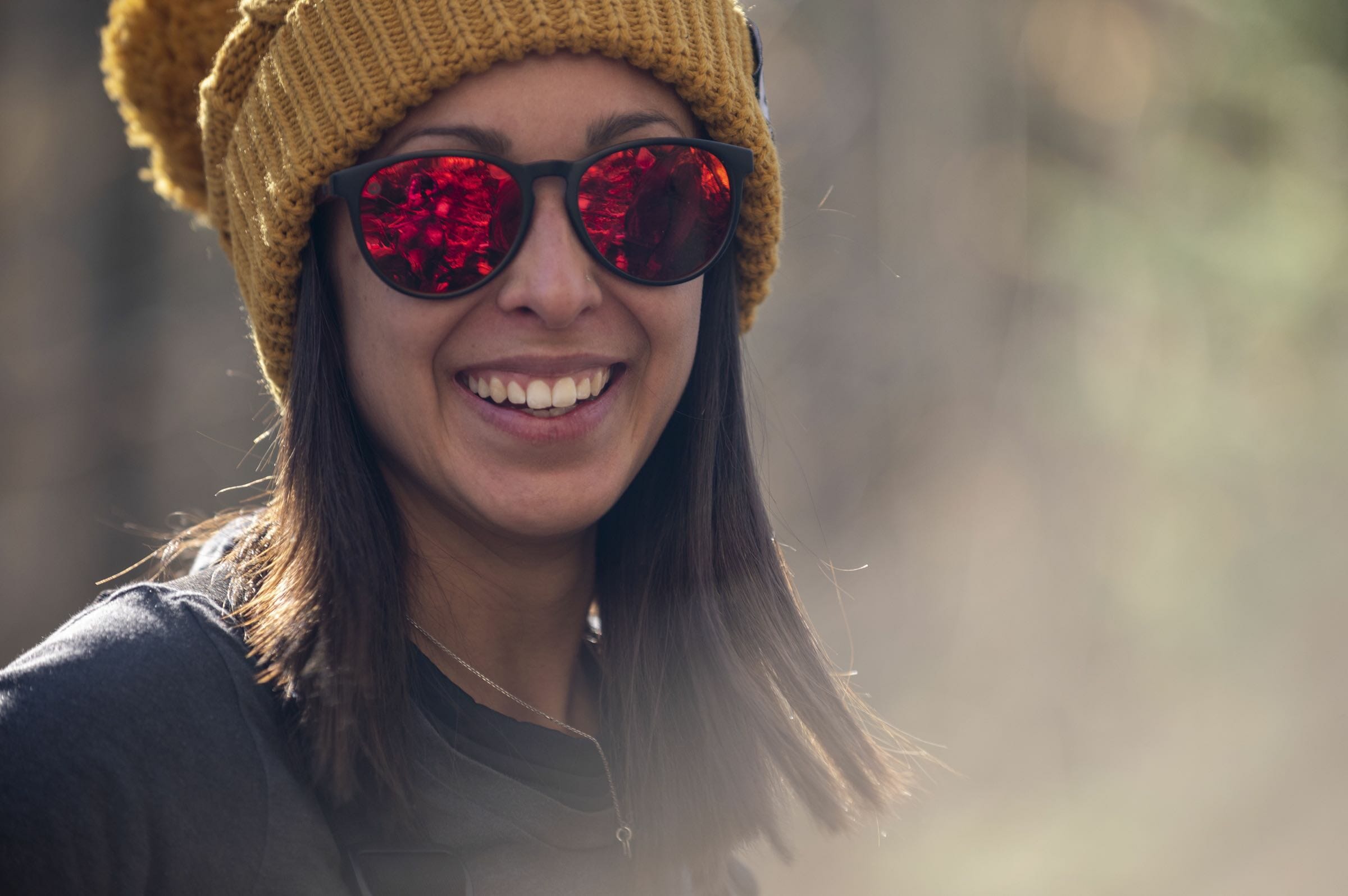 It was the early days of advocacy at Trout Unlimited; our first national staff member was not even hired in New Mexico until the ink was drying on the bill. The New Mexico Wildlife Federation was a driving force for the campaign. It was also the early days of advocacy related to oil and gas development. The congressional mineral withdrawal that eventually protected Valle Vidal set the stage for hunter and angler campaigns around the west, most notably the Wyoming Range Legacy Act which would pass three years later.